Sustainable and Safe Facilities for the Whole Family
Because our products are primarily intended for commercial use, quality, durability and the concept of maintenance-free are key aspects to which we attach great importance and which our customers appreciate greatly. In order to offer an unusual experience to the users, we ensure that comfort, originality and security are met at all times.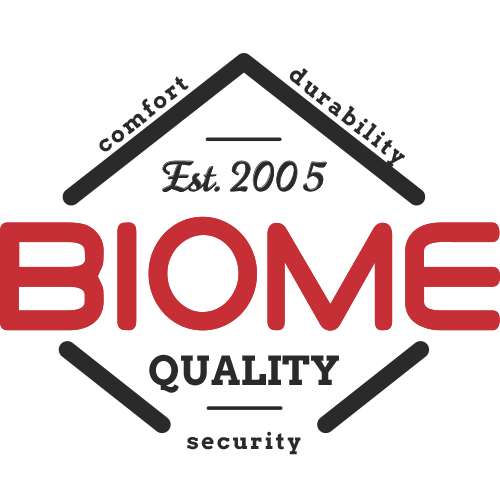 Our Mission: Delivering Excellence
Since our beginning, we have developed experience and know-how that have allowed us to become a leader in the field of ready-to-camp accommodation. In order to distinguish ourselves from the competition and to satisfy the needs of our customers, we offer quality products intended for commercial use. Having worked primarily with renowned organizations such as SEPAQ, Parks Canada, etc., we must maintain a level of quality and service that meets the expectations of our clients. We are committed to ensuring that our products are safe, comply with all applicable laws and regulations, and provide dedicated service before and after sale.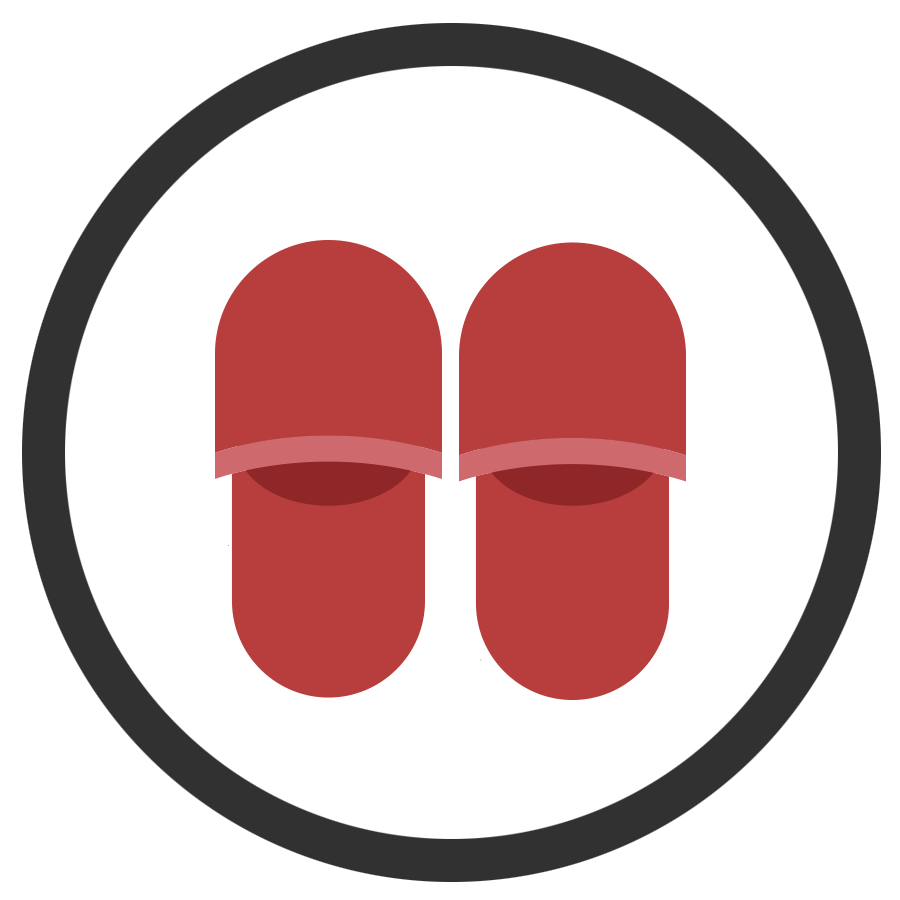 Comfort
One of our main objectives is to offer users of all ages a camping experience that they will want to live and relive.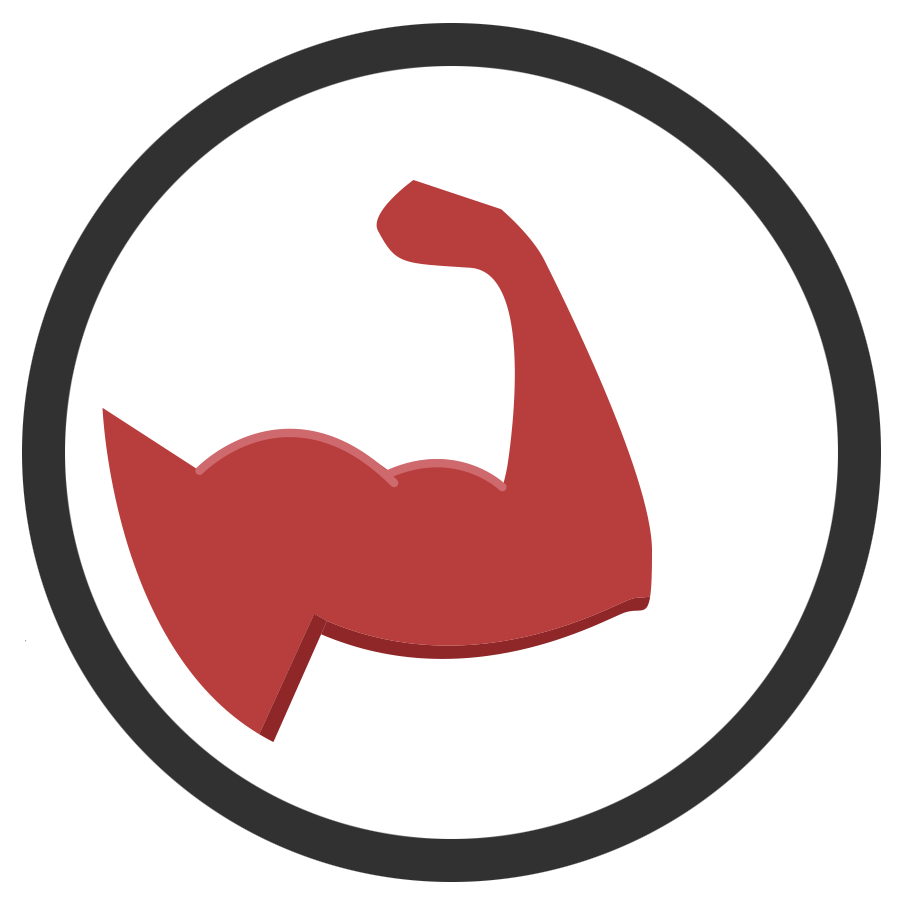 Durability
Thanks to the expertise we have developed over the years, we offer products with a long lifetime with minimized maintenance. An easy exploitation of a reliable product.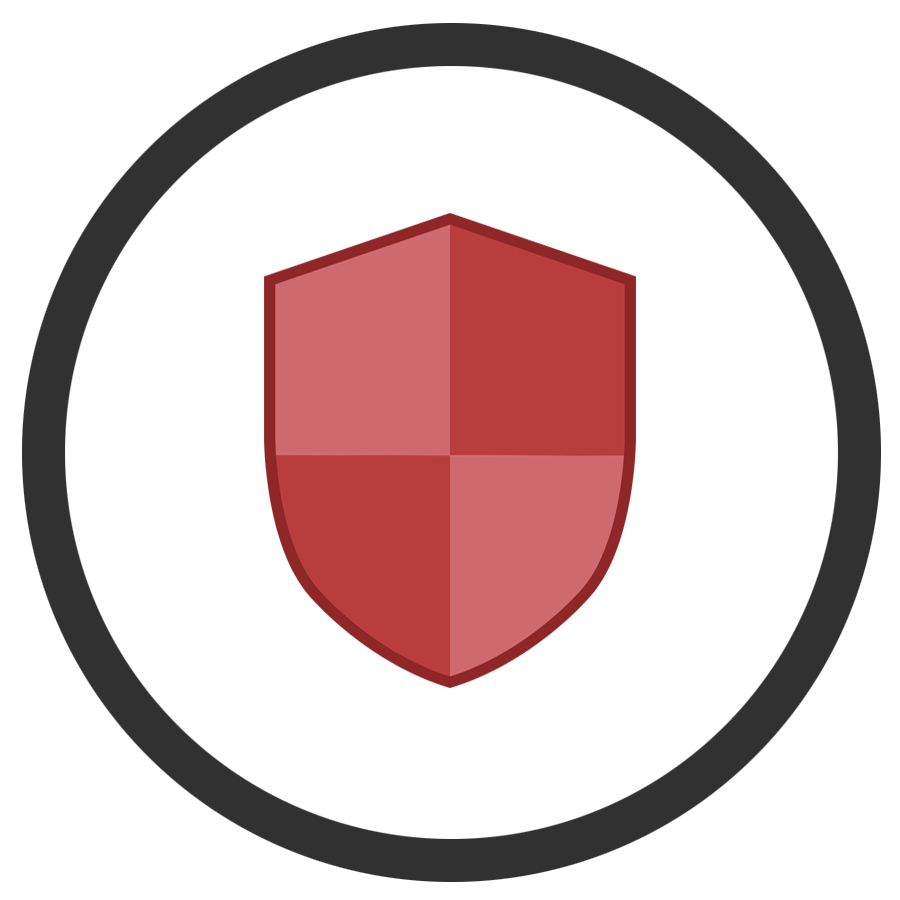 Security
Safety is primary when it comes to designing and producing equipment for our customers. Our children and your children are users of our products; camp peacefully.