You will Find…
A 20 feet to 30 feet diameter round shaped structure from. A table, four chairs and comfortable beds at will. An optional heating system. An isolated version for each size of yurt. Flexible layout options for all tastes and needs. Lots of space!
A Comfortable Experience in the Great Outdoors
For thousands of years the yurt has been the traditional Mongolian nomads' habitation. Thanks to it, the Mongolian peoples survived the extreme weather conditions of their environment. Several ancestral traditions are attached to the traditional yurt: one enters it using the right foot first and woe to the one who will hit the door threshold with his foot. The west section accommodates men while the women meet in the east section of the yurt.
Biome-Canada yurt is a spacious tent that impresses with its interior look. Its cathedral ceiling of an astonishing height and its apparent structure make its internal space peaceful; perfect for relaxing comfortably close to nature. With a dome in the center of its roof, this one allows to admire the stars at nightfall. The Yurt Biome is a contemporary and refined version of the traditional Mongolian dwelling.
WHERE TO CAMP IN CANADA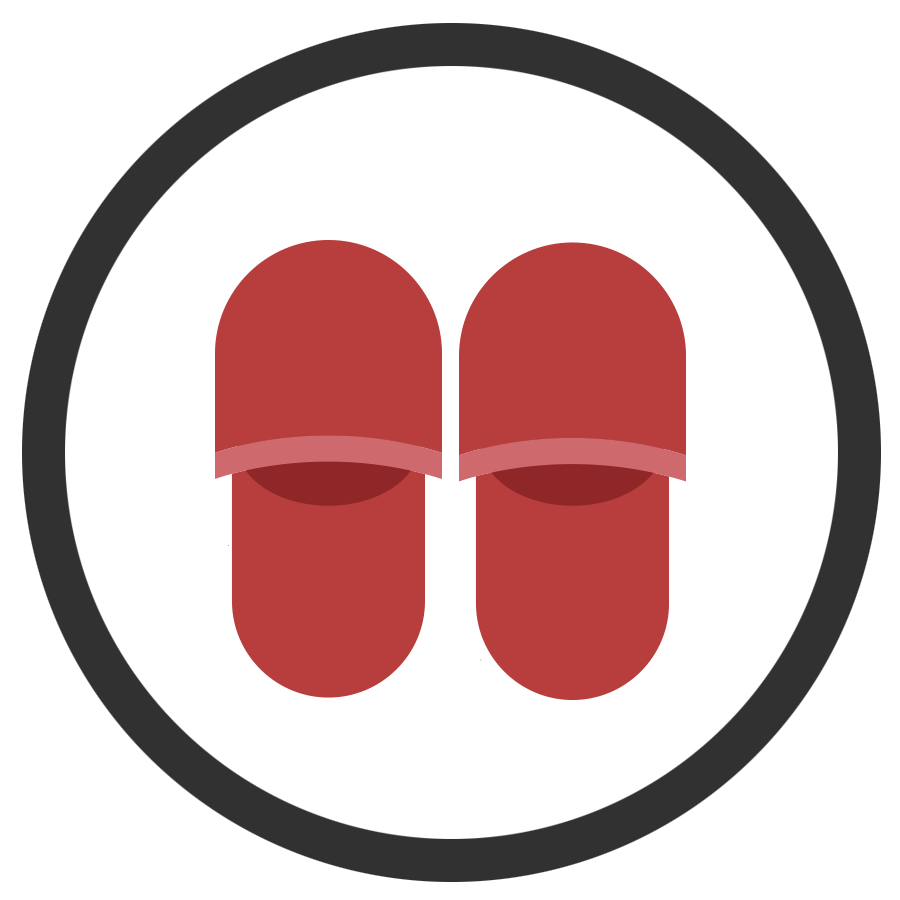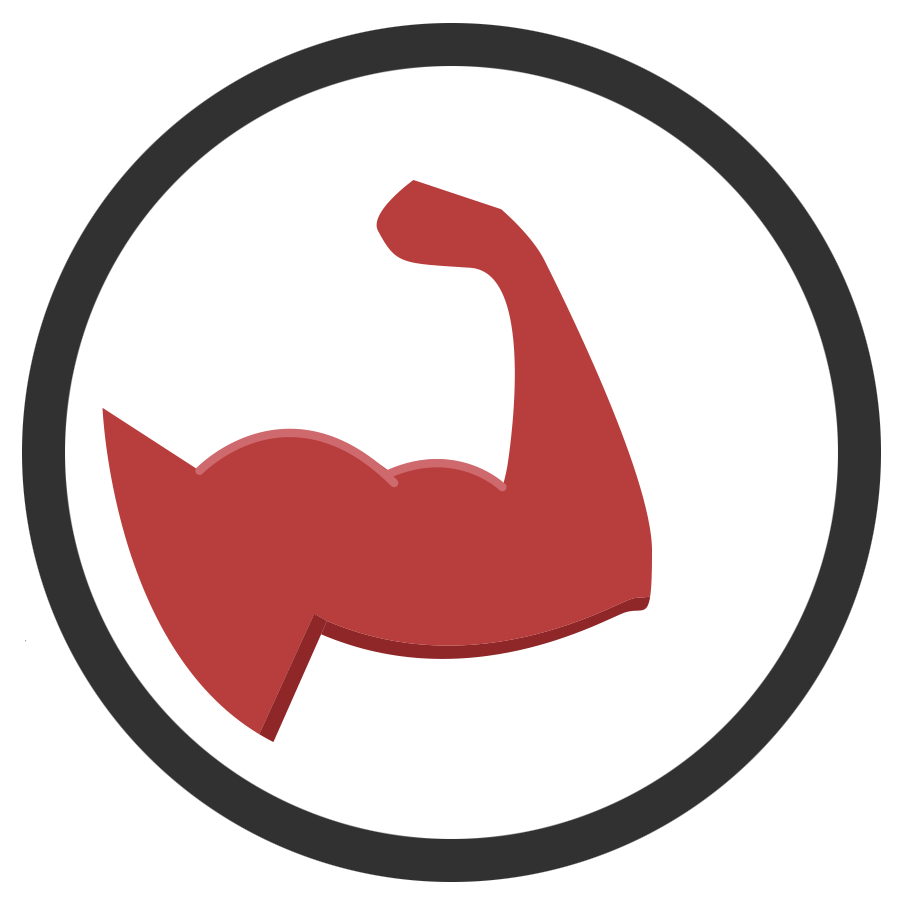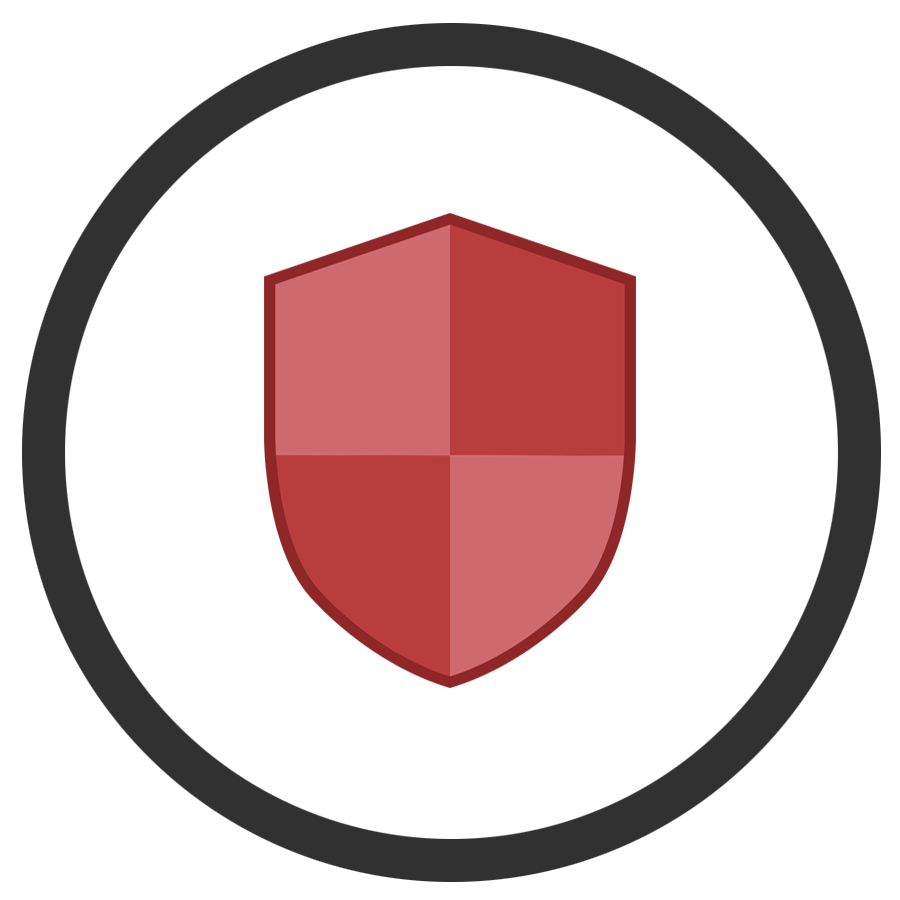 Specifications
Accommodation capacity: 6 people or more

Dimensions (diameter): 20', 24' and 30' (314 ft

2

to 707 ft

2

) / 6.1 m, 7.3 m and 9.1 m (29 m

2

to 65 m

2

)

Dome: 4' 10'' / 1.3 m diameter dome in the centre of the roof

Structure: yellow pine

Fabrics: Ferrari Precontraint 502 satin (exterior), VinaGARD (interior walls) and natural cotton (interior) complying with current regulations

Catalog of several colors available

Thermal insulation: 3 seasons or 4 seasons options

Lifetime of fabric: 10 to 15 years

Warranty of fabric: 10 years