A Comfortable Experience in the Great Outdoors
To travel back to the sources with a bold view of the surrounding nature, what better way than to stay in a Goutte d'Ô. Designed by our French partner, Selvao Conception, Goutte d'Ô is part of our range of suspended products. This structure can also be placed on the ground or on piles that are both robust and refined. Its flexible design and color options allow it to blend in with the environment; and even reflect it. Live an unusual experience by going where you've never been before: sleep in a drop of water, suspended in the air and in time.
WHERE TO CAMP IN CANADA ?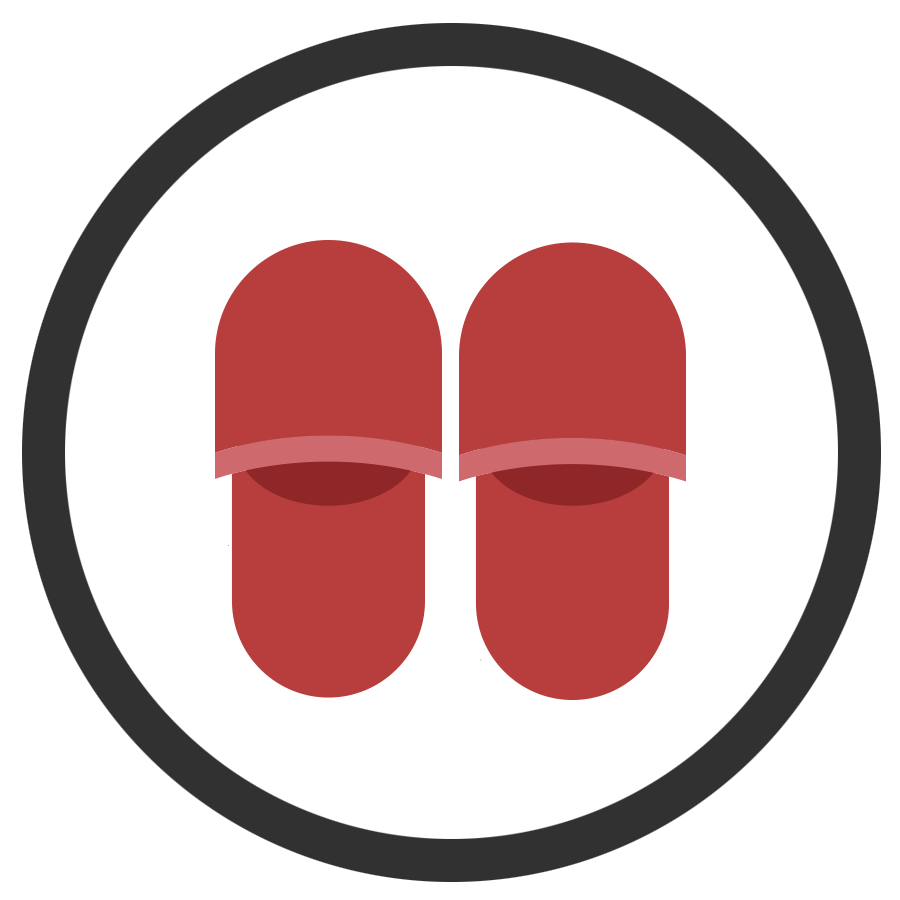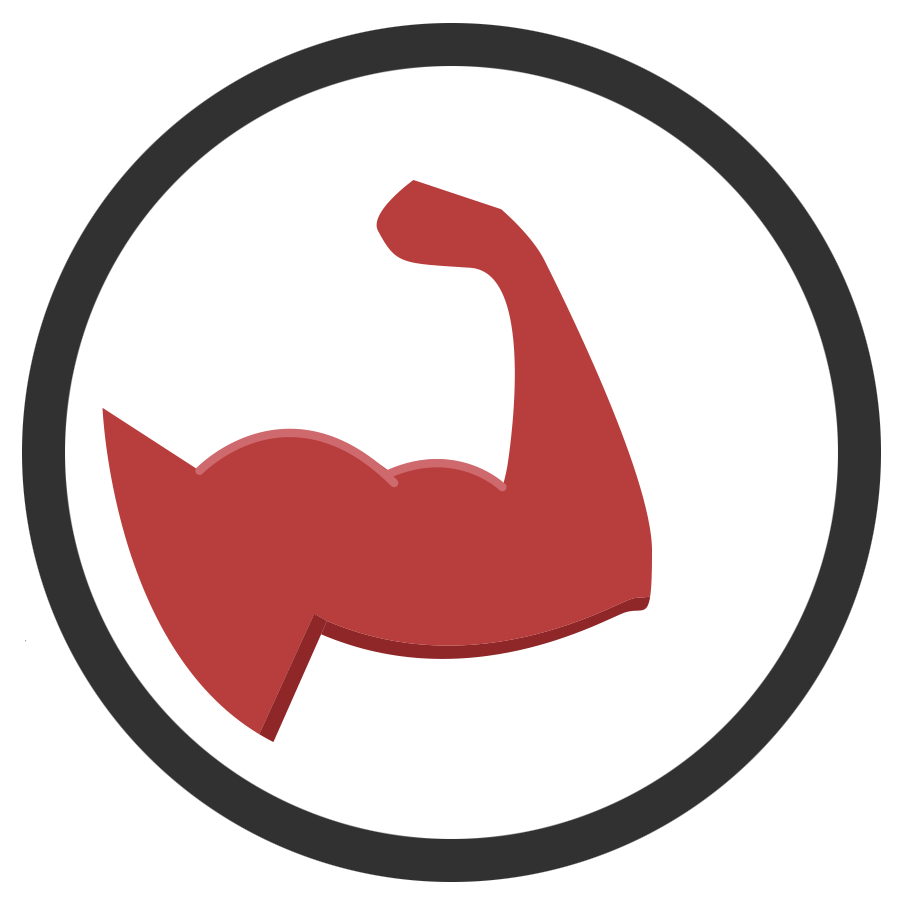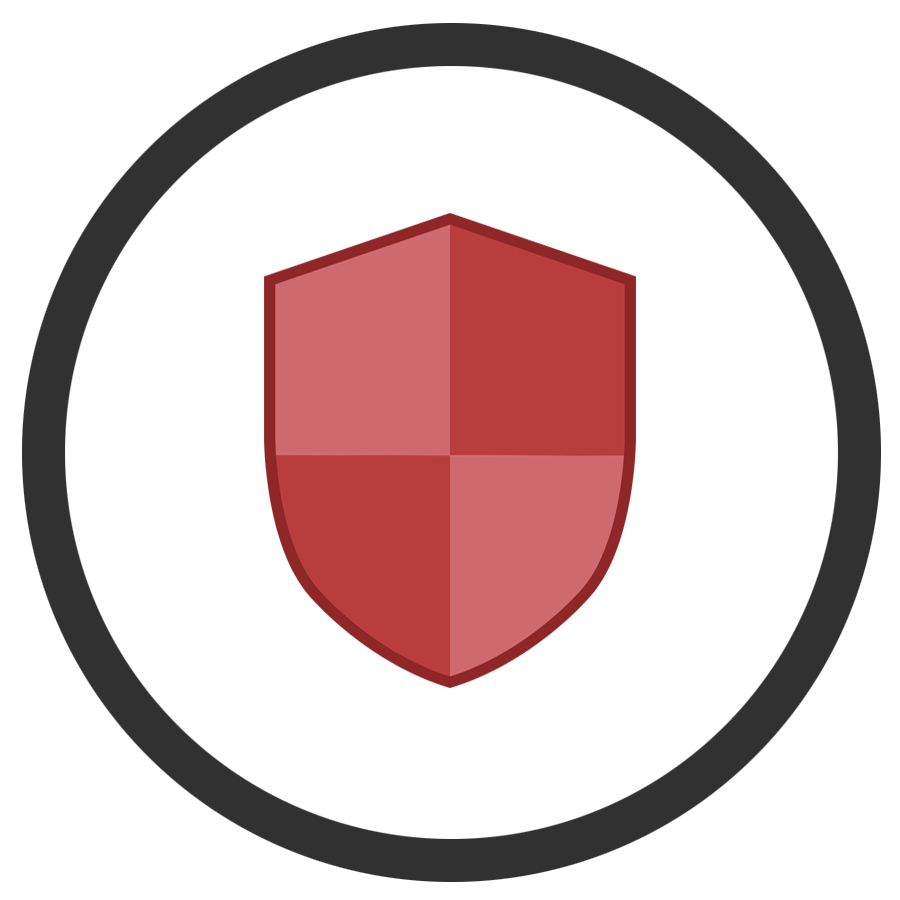 Specifications
Accommodation capacity: 2 adults and 2 children

Dimensions (diameter at mid-height): 9' 10'' / 3 m

Suspended or installed on piles

Structure: plywood

Exterior covering: sheet metal in different colors or stainless steel (mirror effect)

Catalog of several colors available

Thermal insulation: available

Access to Goutte d'Ô: by footbridge, steps or terrace

Possibility of several interior fittings

Lifetime of equipment: 15 years and over