You Will Find…
Two double beds and two single beds. A table with two chairs and a bench. A preparation table for food. A partially covered outdoor terrace. Ceilings of impressive height. A view of nature from everywhere in the tent.
A Comfortable Experience in the Great Outdoors
This unique tent is inspired by the harmonization of the maritime and forest characters of the province of New Brunswick. Its structure recalls the many mooring docks of this territory and its shape evokes the sail of a sailboat together representing maritime culture of New Brunswickers. Its central column and its two branches symbolize the forest industry of the province. With front and back windows, from the floor to the ceiling, you can admire nature through the spacious interior.
WHERE TO CAMP IN CANADA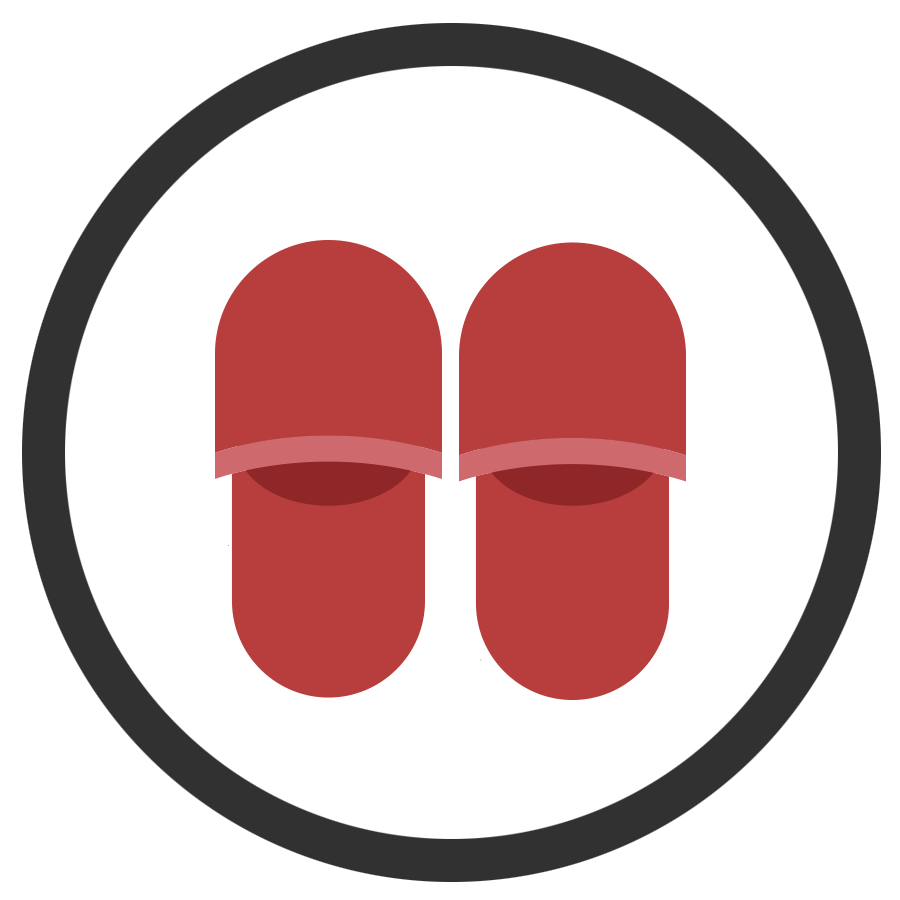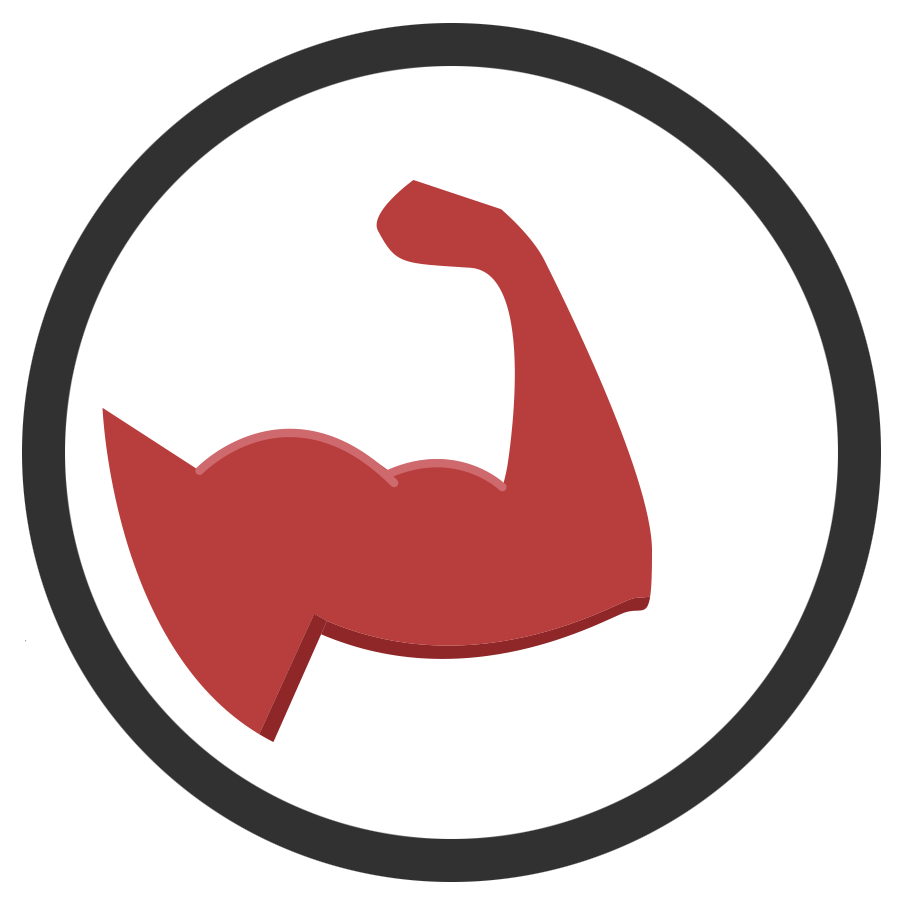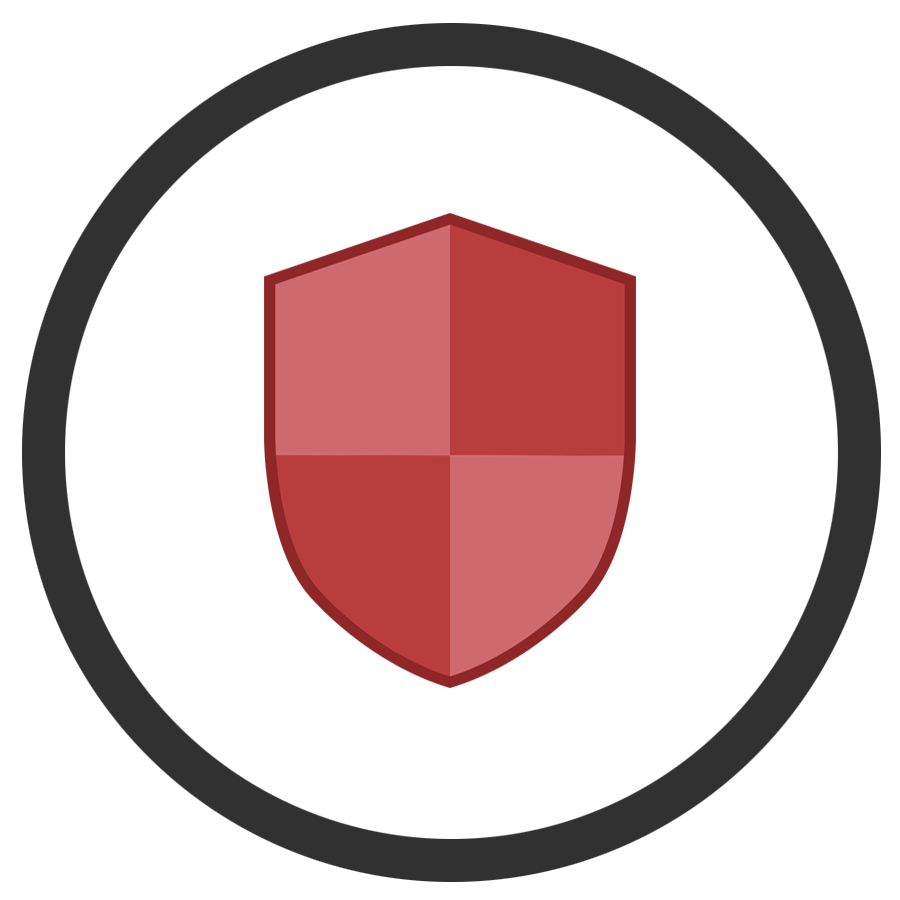 Specifications
Accommodation capacity: 6 people

Interior dimensions: 15' x 15' (225 ft2) / 4.6 m x 4.6 m (21.2 m2)

Free height: 46'' to 165'' / 1.2 m to 4.2 m

Structure: brown treated wood

Fabrics: Ferrari Precontraint 502 satin complying with current regulations
Catalog of several colors available

Thermal insulation: 3 seasons or 4 seasons options

Lifetime of fabric: 10 to 15 years

Warranty of fabric: 10 years